Lobbyists
Ross Gionfriddo

James Paolino

William Malitsky
Focus Government Affairs
241 Asylum Avenue, Hartford, CT 06103
Office phone: 203-214-1904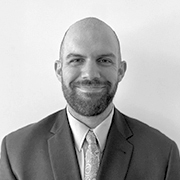 Ross S. Gionfriddo, Esq.
Ross began his political career in 2010
working on political campaigns. Since then,
he has worked in various levels of government
at the state and federal levels, including as a
Judiciary Committee attorney for U.S. Senator
Richard Blumenthal. read more
Phone: 203.214.1904
Email: gionfriddo@focusgovaffairs.com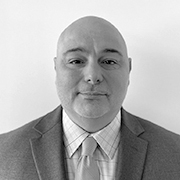 James S. Paolino, Esq.
Jim began his career working in municipal
government before working for several years
at the state level with both the Executive Branch
and the Connecticut General Assembly. Before
Focus Government Affairs, Jim worked as the
Director of State Lobbying for the Connecticut
Hospital Association, one of Connecticut's largest
healthcare provider associations. read more
Phone: 203.214.1904
Email: jpaolino@focusgovaffairs.com
William J. Malitsky
William began his governmental affairs career
by working directly for two Democratic Speakers
of the House of Representatives, learning the
intricacies of the legislative process from inside
this key leadership office. read more
Phone: 203.214.1904
Email: malitsky@focusgovaffairs.com